My first Cryx model I did - the Pistol Wraith. I love this model as it's got a later-Castlevania vibe going on.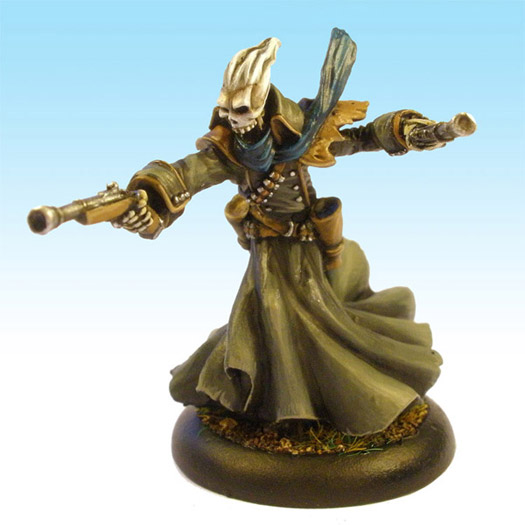 The biggest model in my Cryx army so far. And the most ineffectual. The Slayer.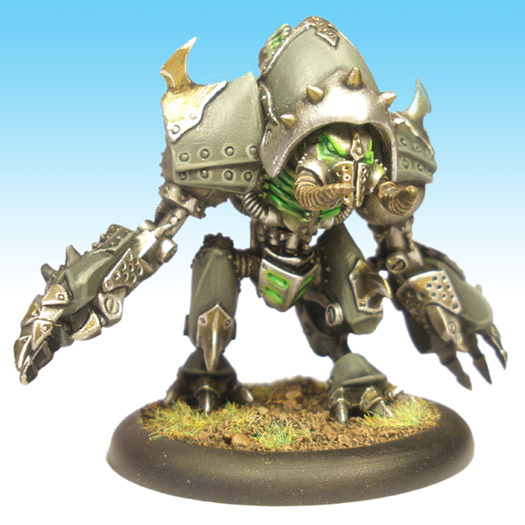 I've got a heavy wreck marker for this too. I should have painted that first as it spends more time on the table than the Jack itself. Humph.
Labels: Cryx
Posted by Curis at 12:23 pm